MARSHA KAUFFMAN, CONSULTANT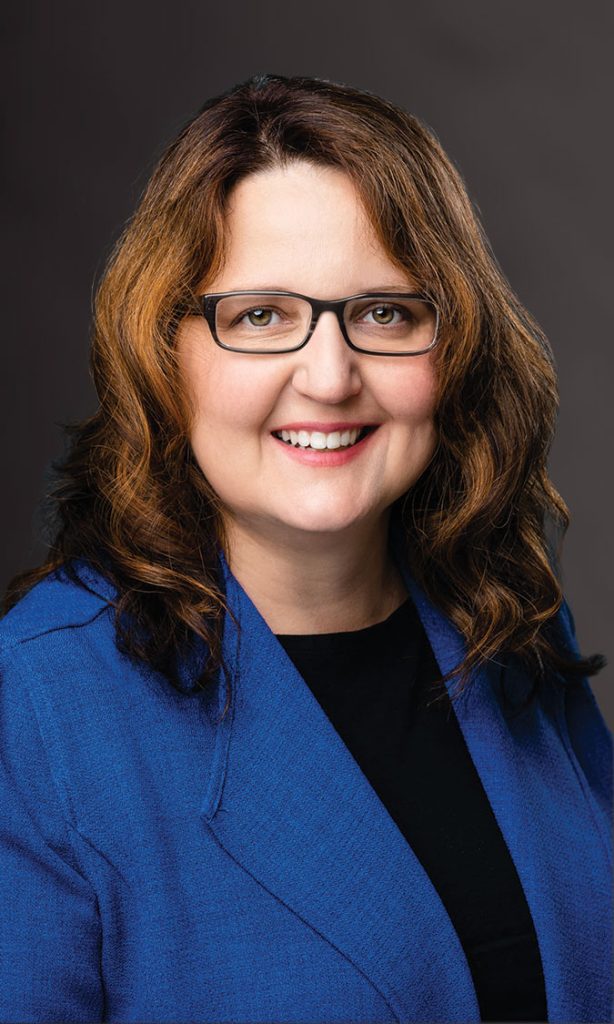 Marsha Kauffman
404.845.0360 x625
Marsha Kauffman is a consultant at A.V. Powell & Associates and is based in Lancaster, Pennsylvania. She has a strong background in both accounting and information technology and assists with actuarial and financial reports for CCRC and CCaH clients. A former client of A.V. Powell & Associates, Marsha joined the firm in 2023.
Marsha's previous roles include Controller and Chief Financial Officer of a nationally recognized CCRC in Pennsylvania. Her expertise includes information technology, accounting and finance, project management, and systems implementation. At A.V. POWELL & ASSOCIATES, Marsha assists with the preparation of actuarial and regulatory studies, future service obligation reports, and provides software support.
SIGNIFICANT ACCOMPLISHMENTS
Supervised all accounting functions, investments and amortization of unearned revenue for resident entrance and membership fees.
Provided strategic direction for 5 organizations, one which had gross revenue in excess of $100 million.
Spearheaded implementation of Enterprise Resource Planning (ERP) and Point of Sale (POS) systems.
Effectively designed and rolled out new tax preparation procedures.
Delivered Finance and IT presentations to upper management and the board of directors and translated complex information into clear, concise, and accessible messaging.
EXPERTISE
Project management focused on the intersection of technology and finance
Operations review and reorganization
FORCAST training and support with emphasis on GAAP financial statement projections
Financial and technology education for board members, management, and residents
Evaluation of the financial aid risk for current CCRC residents
EDUCATION
M.S. in Accounting 2006
University of Delaware
B.S. in Accounting 2000
Lebanon Valley College