FORCAST Users Group Conference 2022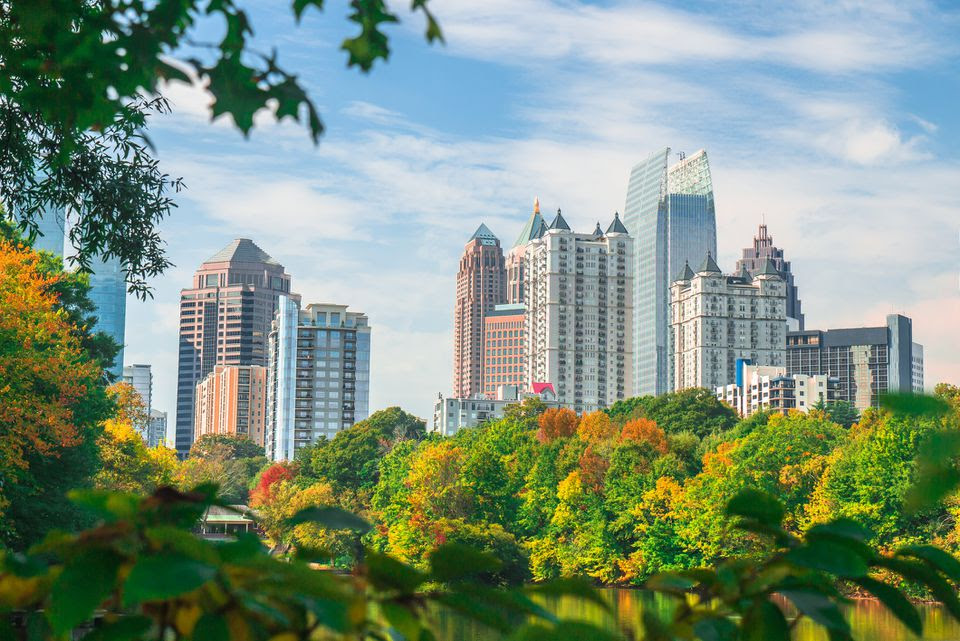 Atlanta, Georgia
July 14-15
UG2022 was held in Atlanta, Georgia on Thursday, July 14 and Friday, July 15. Thursday's session focused on hot topics followed by a deep dive into FORCAST on Friday. Participants earned 6.75 CPE credits in the field of Specialized Knowledge on Thursday and 2.5 CPE credits in the field of Specialized Knowledge on Friday. A networking dinner was held Thursday evening.
Thursday, July 14 Educational Sessions:
8:30am – 5:30pm
Welcome & Introductions
The value of actuarial studies

Prepare for the unique financial risks present at a life plan community.
Understand the criteria and terminology used as the basis for a "Satisfactory Actuarial Balance."
Utilize actuarial studies as a management tool to assess risk.

National CCRC experience study results

Learn about recent demographic and health care utilization trends within life plan communities, relative to earlier periods.
Understand how these trends may impact long term actuarial solvency measures.

Repositioning of a single-site campus

Learn about successful multi-phase campus repositioning project at Southminster in Charlotte, NC.
Examine the impact of COVID-19 while opening a brand new building on health care occupancy.
Evaluate key information derived from FORCAST to enable management decisions.

Marketing actuarial-based fees

Understanding the key components of the New Entrant Pricing Table.
What FORCAST Pricing tools will help me with closing the sale.
How will changes in pricing options and/or discounts in pricing effect cash flows.

Actuarial methods for evaluating and managing benevolence

Discover how to estimate the actuarial present value benevolence liability of current residents.
Recognize the key assumptions that impact the estimate.
Refine new entrant financial qualification criteria based on current residents' needs.

Right-sizing your Life Plan Community

Define the pros and cons with adopting an aging-in-place philosophy versus moving along the continuum.
Learn what data is needed to improve assumption setting for actuarial projections about health care needs.
Discuss best practices for health care capacity design from the perspectives of a provider, operational consultant, and financial consultant.

The Future of Life Plan Communities? Seamless Integration of CCaH, EA, and HCBS

Differentiate the plans offered to provide home based services, including early admissions and continuing care at home.
Relate the past program successes in home-based services integrations and identify key risks with offering these insurance like products.
Illustrate new techniques for more seamless integration of home-based services with CCRC operations.
Thursday, July 14 Networking Dinner 6:30pm – 9:00pm
Dinner service by Ruth's Chris Steak House; Chastain Ballroom
Friday, July 15 Interactive Sessions 9:00am – 1:00pm
New features in FORCAST

Learn about FORCAST new features and capabilities.

Understanding Actuarial and Operational Data and Trends

Explore the fascinating statistics and metrics available from actuarial analysis and operational benchmarking performed by A.V. Powell & Associates.
Discover demographic, actuarial and operational trends among senior living organizations.
Learn how to compare your organization's actuarial and operational performance to others.

FORCAST installations and IT Q&A

Learn what remote access options are compatible with FORCAST.
Learn about new HIPAA compatible data sharing option that are embedded in FORCAST.
See illustration of error resolution techniques.

Increasing your FORCAST proficiency

Improve productivity in FORCAST with engaging demonstrations and useful tips.

FORCAST frequently asked questions

Hear answers from the experts to frequently asked questions about FORCAST.
Current CDC guidelines for health and safety protocols were followed. Contact Thandi Nunn at thandi.nunn@avpowell.com or 404.845.0360 x876 for more information. View additional conference information and refund policy here.
Prerequisites: This conference is intended for those who are already familiar with the FORCAST software. If you or your staff require basic FORCAST training, please contact your account manager.
Advanced Preparation: Laptops are encouraged but not required.
Program Level: Intermediate
Delivery Method: Group Live
Venue Information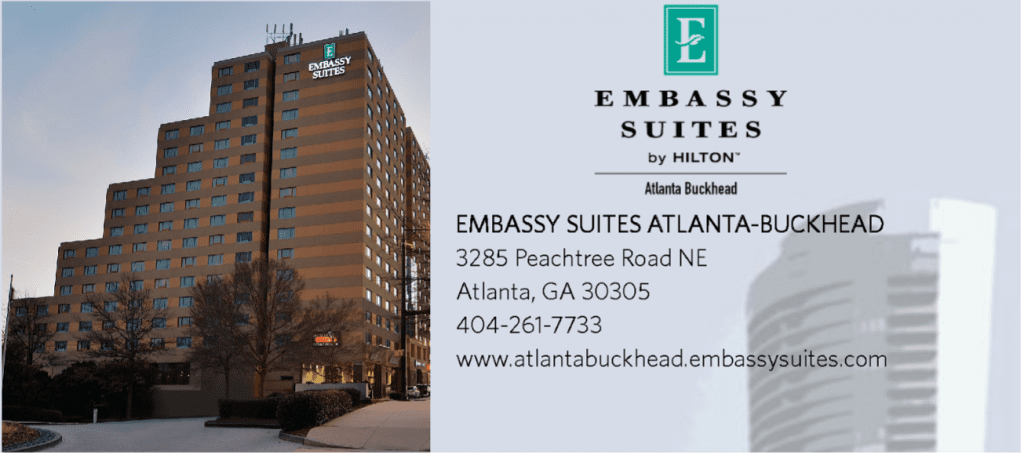 The newly renovated Embassy Suites by Hilton Atlanta Buckhead served as the venue for UG2022.