FORCAST Users Group Conference 2022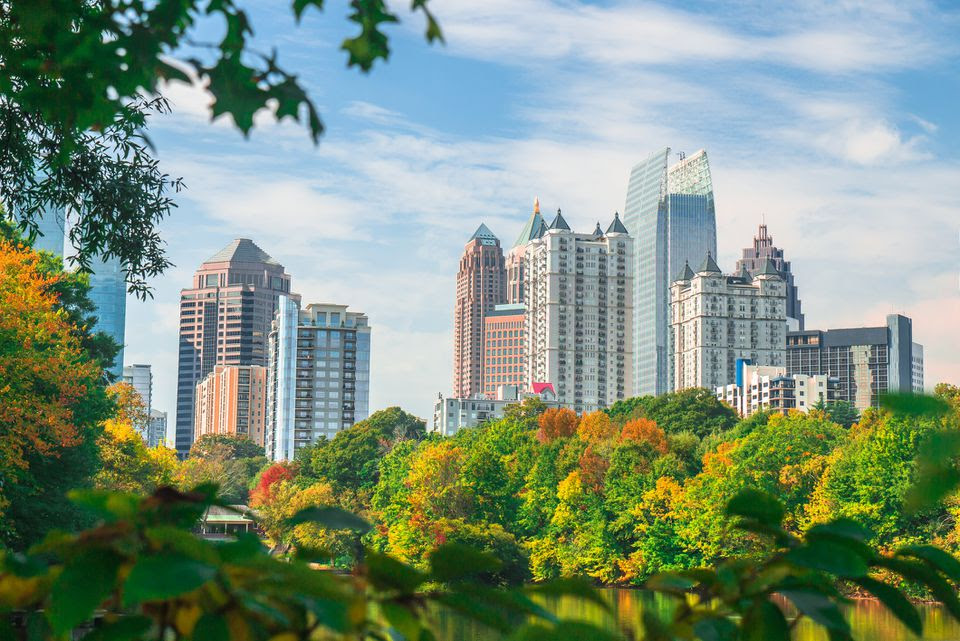 Join Us in
Atlanta, Georgia
July 14-15
UG2022 is scheduled for Thursday, July 14 and Friday, July 15 in Atlanta, Georgia. Thursday's session will focus on hot topics followed by a deep dive into FORCAST on Friday. A networking dinner will be held Thursday evening.
Save $75 and register today to lock in discounted rates. CPE credits offered. Fees will increase after Tuesday, May 31.
Hot topics:
The value of actuarial studies
Repositioning your health care and ILUs
Trends in actuarial and operational statistics
Marketing actuarially-based fees
Benevolence management and planning
National CCRC experience study results
Continuing Care at Home, Early Acceptance and home-based services integrations
Transitioning through the continuum versus aging in place
FORCAST deep dive includes:
New features in FORCAST
Increasing your FORCAST proficiency
Demonstrations and frequently asked questions
CDC guidelines for health and safety protocols will be followed. Conference dates are firm even if UG2022 moves to a virtual format. Contact Thandi Nunn at thandi.nunn@avpowell.com or 404.845.0360 x876 for more information.
The conference is intended for those who are already familiar with the FORCAST software. If you or your staff require basic FORCAST training, please contact your account manager.
Venue Information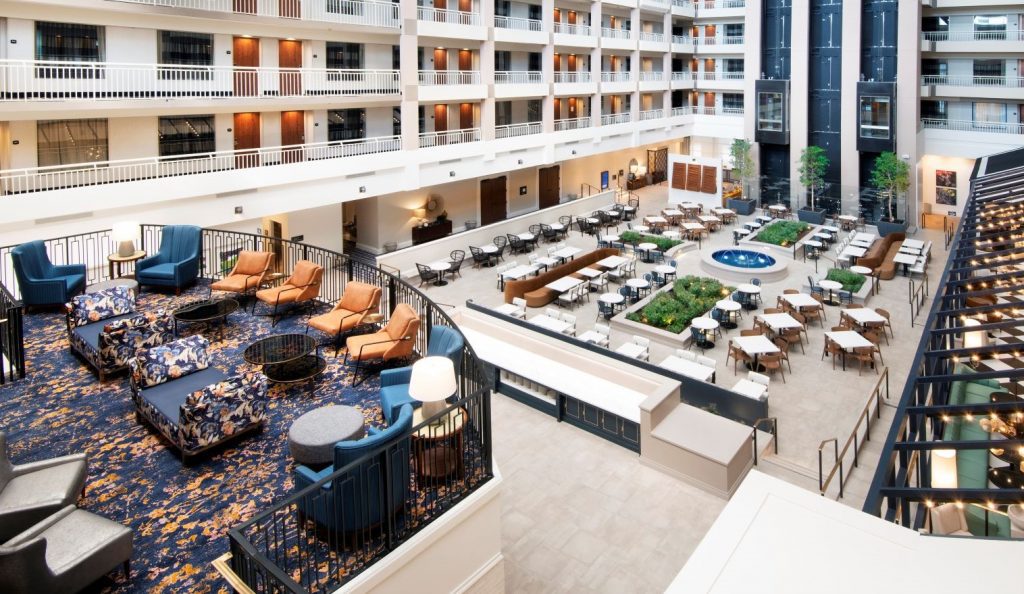 The newly renovated Embassy Suites by Hilton Atlanta Buckhead will serve as the venue for UG2022. The Embassy Suites Buckhead is offering UG2022 attendees a reduced nightly rate of $169 for king suites and $189 for corner suites with two queen beds.
This promotional rate reflects a savings of $75+ per night and will end on Monday, June 27. In addition to its close proximity to shopping, tourist attractions and other entertainment, the hotel is 20 miles from Hartsfield-Jackson Atlanta International Airport (ATL) and is easily accessible by car or train. Click the button below to secure your room by June 27 for the discounted rate.